PUBG Mobile Season 19 Royale Pass Release- The developers of PUBG Mobile release a new Royale Pass about every two months that introduces new cosmetic items comprising weapon skins, emotes, and more.
Season 19 Royale Pass is just on the horizon, and players are eagerly awaiting its release. The new RP is called Traverse and will include exclusive themed rewards, including Insect Queen-Mini14, Wonderland-AKM, Insect Queen Set or General Beetle Set, and more.
This article provides users with an overview of the upcoming PUBG Mobile Season 19 Royale Pass.
PUBG Mobile Season 19 Royale Pass release time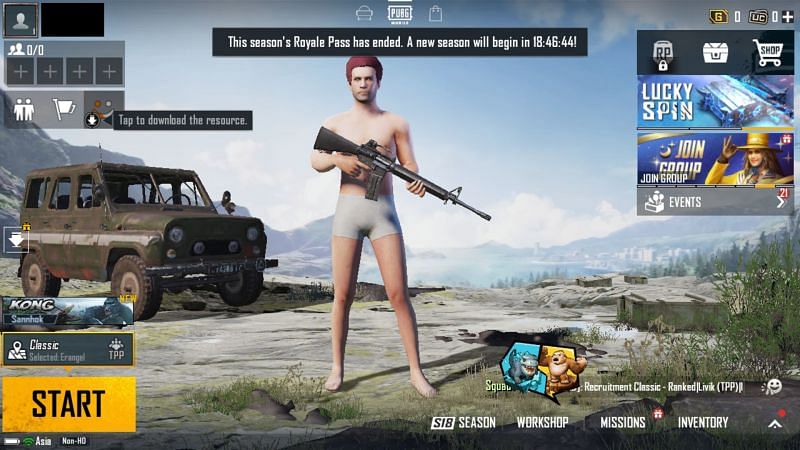 Season 18 of PUBG Mobile has already come to an end, and the RP section has been locked. Now players wouldn't be able to access it until the commencement of the new season.
Upon pressing the RP button, a message pops up informing the players about the time remaining until the release of the next season.
According to this information, the PUBG Mobile Season 19 Royale Pass will commence on May 17 at 2 a.m. UTC, i.e., 7:30 a.m. IST (GMT +5:30) or May 16 at 10 p.m. EST.
Once the new RP commences, players will be able to upgrade to Elite Pass for 600 UC and Elite Pass Plus for 1800 UC. There is a free variant, but it has limited rewards compared to the paid one.
Leaked Rewards
The data miners have already leaked the rewards for the upcoming Royale Pass. Some of them have been provided below: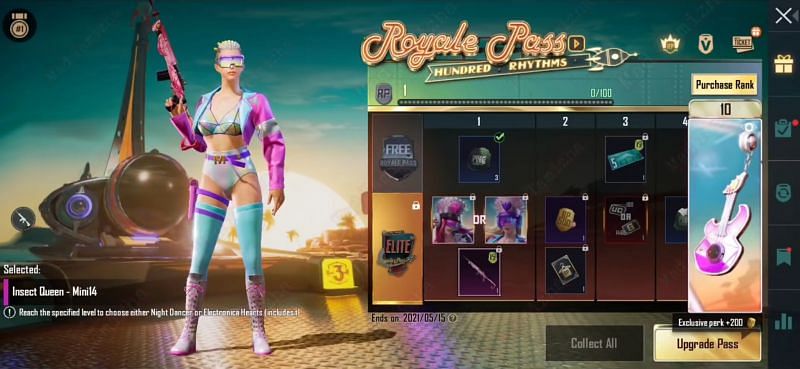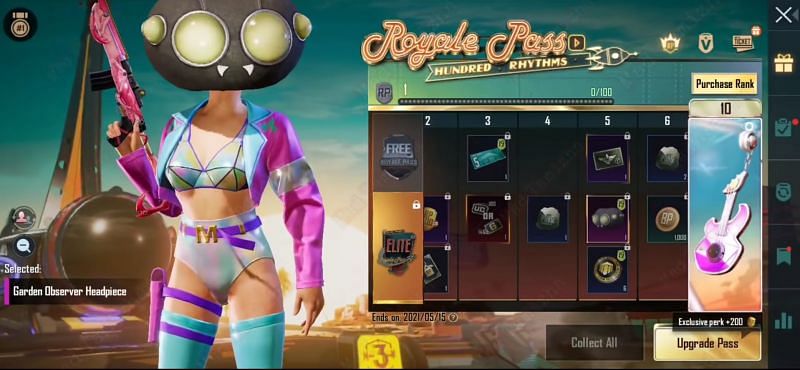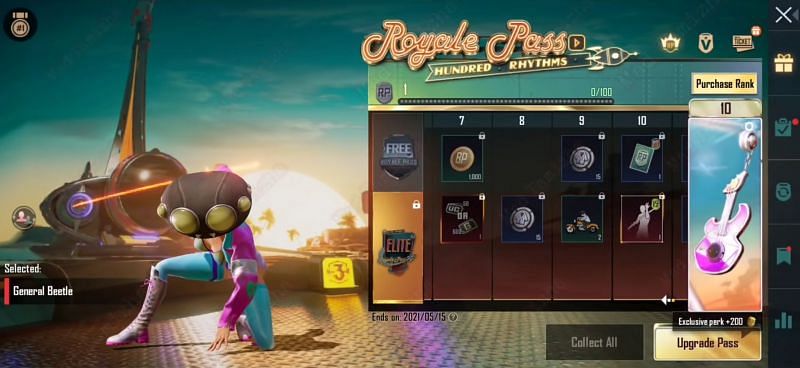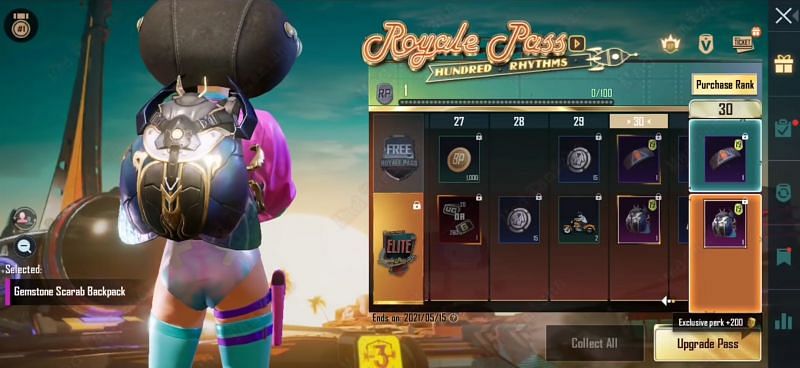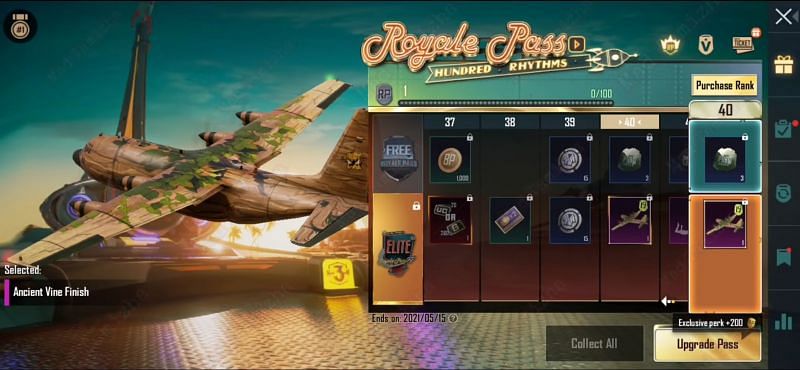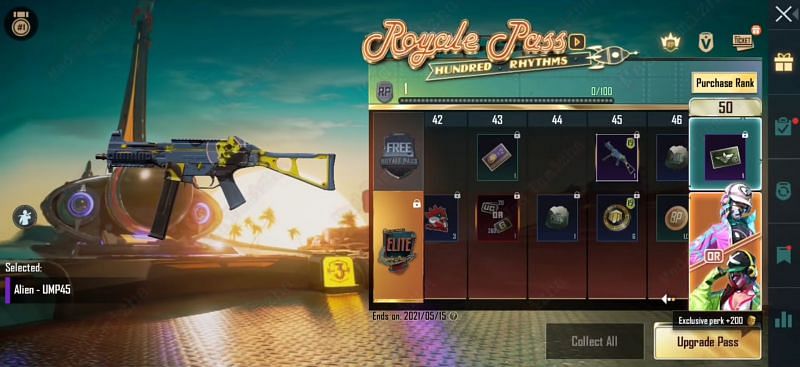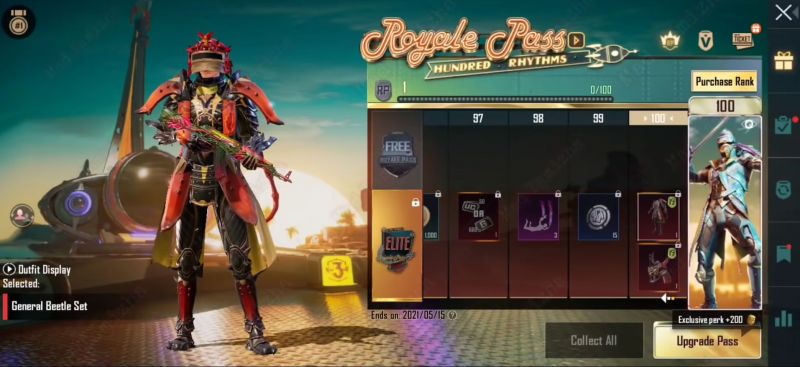 Users can consider watching the video to view all the leaked rewards.